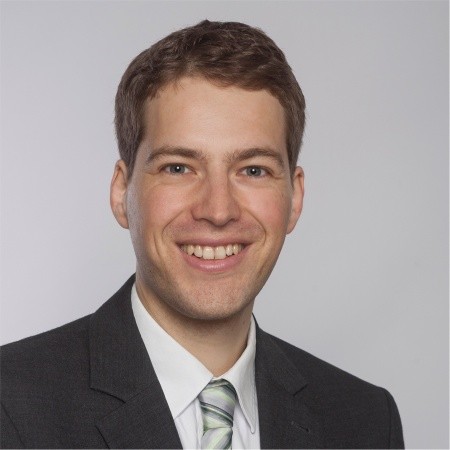 Marc van Loon
ENTEGA AG,
Project Manager LoRaWAN
@city of Darmstadt
"Entega is one of the first companies in Germany to have invested in LoRaWAN radio technology. Loriot has enabled us to make full use of the enormous potential of this technology and to transform Darmstadt into the country's leading smart city."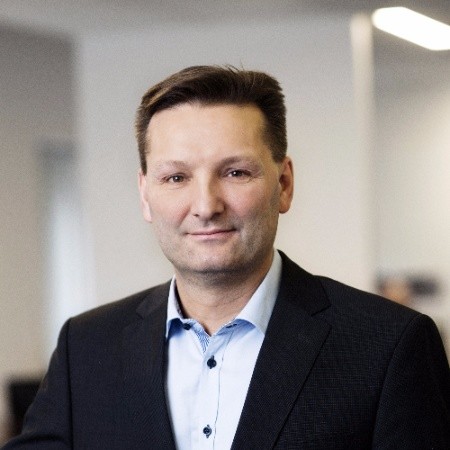 Martin Løbel
CIBICOM A/S,
Chief Executive Officer
Denmark
"The interest for IoT solutions and the demand for Internet-of-things connectivity is growing dramatically in Denmark. Teracom is fully committed to provide full coverage to the whole country and the roll-out is almost completed. LORIOT's network server solution allows us to easily set-up and manage such a large network and enables our customers to scale their applications."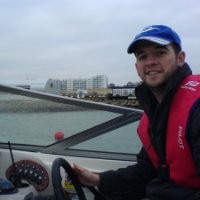 David Evans
ROBUSTEL,
IoT Solution Architect
United Kingdom
"The Loriot packet forwarder/gateway software solves some fundamental problems with typical LoRaWAN applications that many users are simply unaware of. This competence combined with a very hands-on approach to solving real-world problems in LoRaWAN implementations will add significant value in Robustel's partner ecosystem."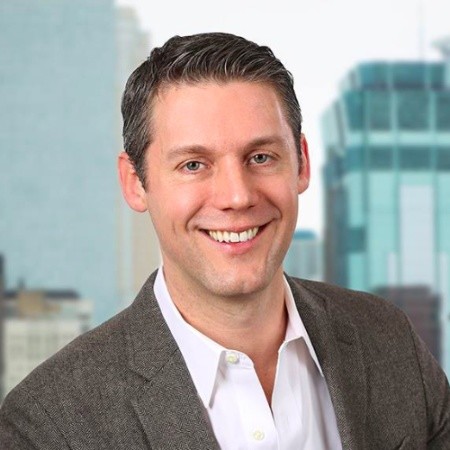 Steve Kilts
RADIO BRIDGE Inc.
CEO & co-founder
USA
"We chose to add Loriot to our network services offering and integrate with our web-based console due to their recognized leadership in the industry, expansion efforts in to the US, and due to their established presence in non-US markets. The integration effort has been relatively seamless which speaks to the high quality of the Loriot network and software APIs."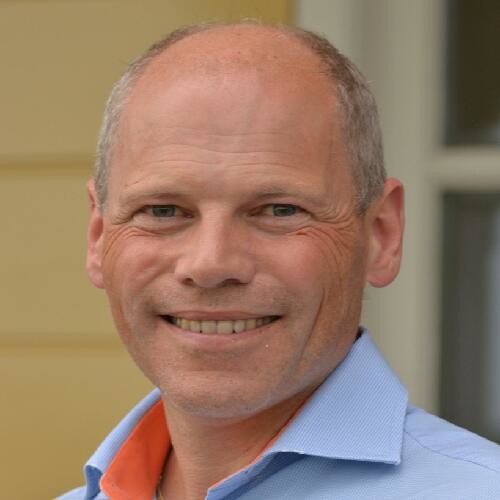 Matts Lilja
BLINK SERVICES
Former CEO
Sweden
"The solution helps us meet the requirements that are imposed on us as the leading LoRaWAN operator. Above all, it is a combination of safety and simplicity, but also improved integration with other systems."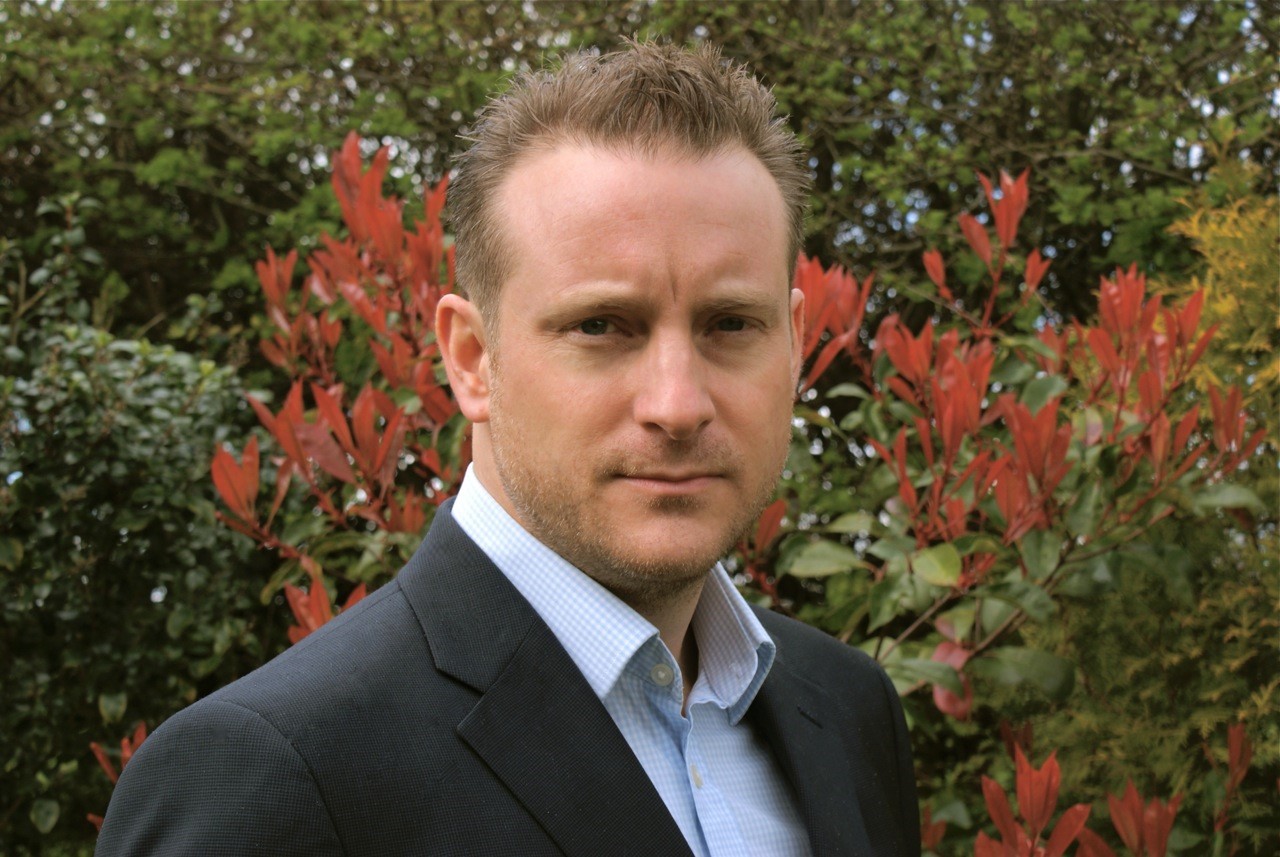 Mike van Bunnens
PERVASIVE SOLUTIONS limited
Managing Director
United Kingdom
"The UK IoT market is growing in size, knowledge, maturity and confidence. Customers want to entrust their IoT deployments and the critical data generated by devices to experts who have knowledge in building and managing highly secure, private and SLA-based IoT networks and service solutions. The partnership with LORIOT brings a track record of success, and a toolkit highly suitable for the next generation of Enterprise-grade IoT projects."